Vlamingen feesten graag en veel. En nóg leuker wordt het wanneer iedereen met volle teugen van het feest kan genieten. 
Heb je een babyborrel, lentefeest, pensioenviering of diamanten bruiloft gepland? Neem dan ineens STUDIO RAMMELOO onder de arm. 
Zo hoeft er niemand van de aanwezigen ook maar één seconde te missen, en kan je die onvergetelijke momenten kort nadien of vele jaren later telkens opnieuw beleven, in al hun pracht en glorie.
Voor meer details en het financiële plaatje klik je in de navigatiebalk bovenaan op TARIEVEN.
LENTEFEEST KAREN & CO
(organisatie Caroline Vanden Bulcke - 0475 33 71 76)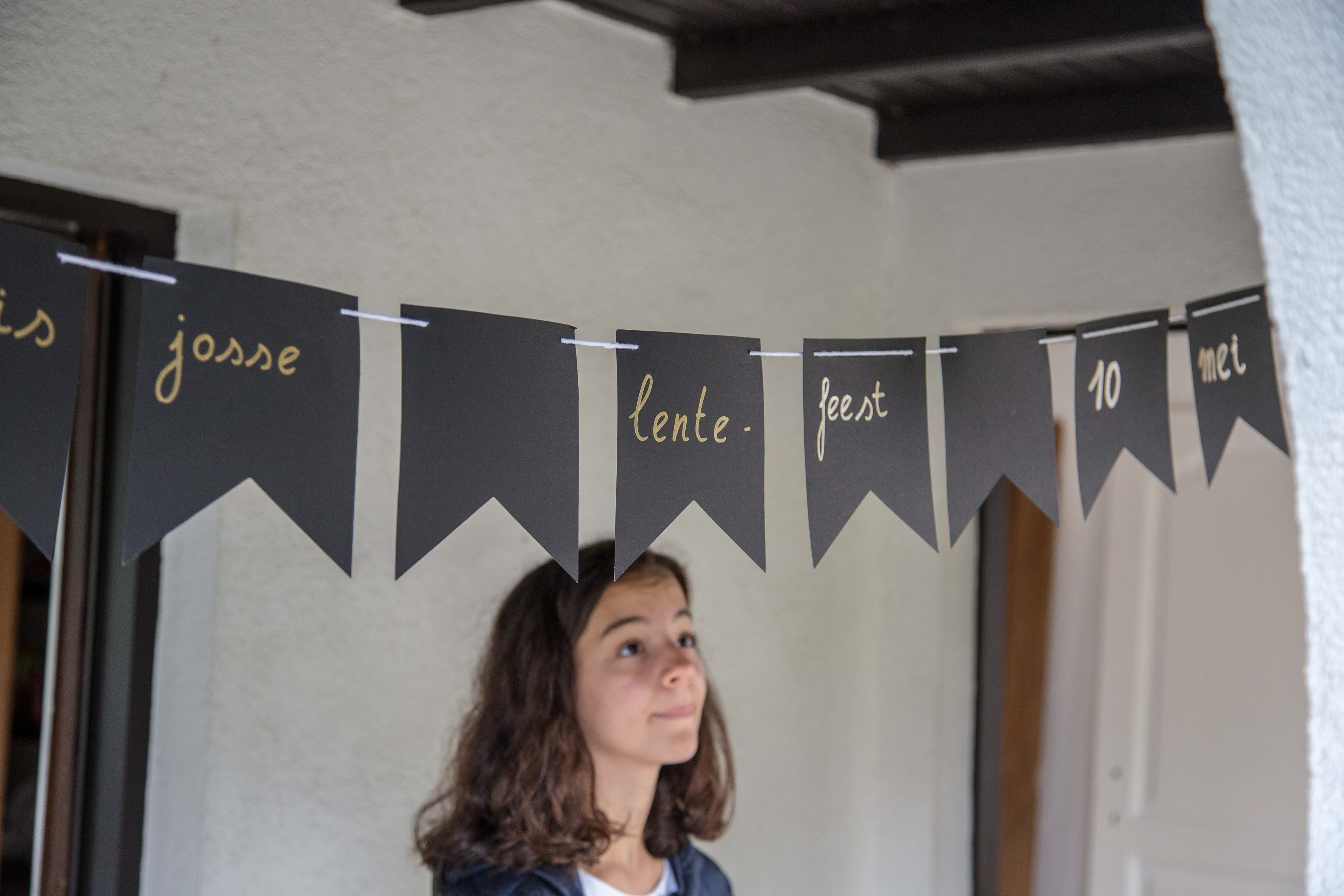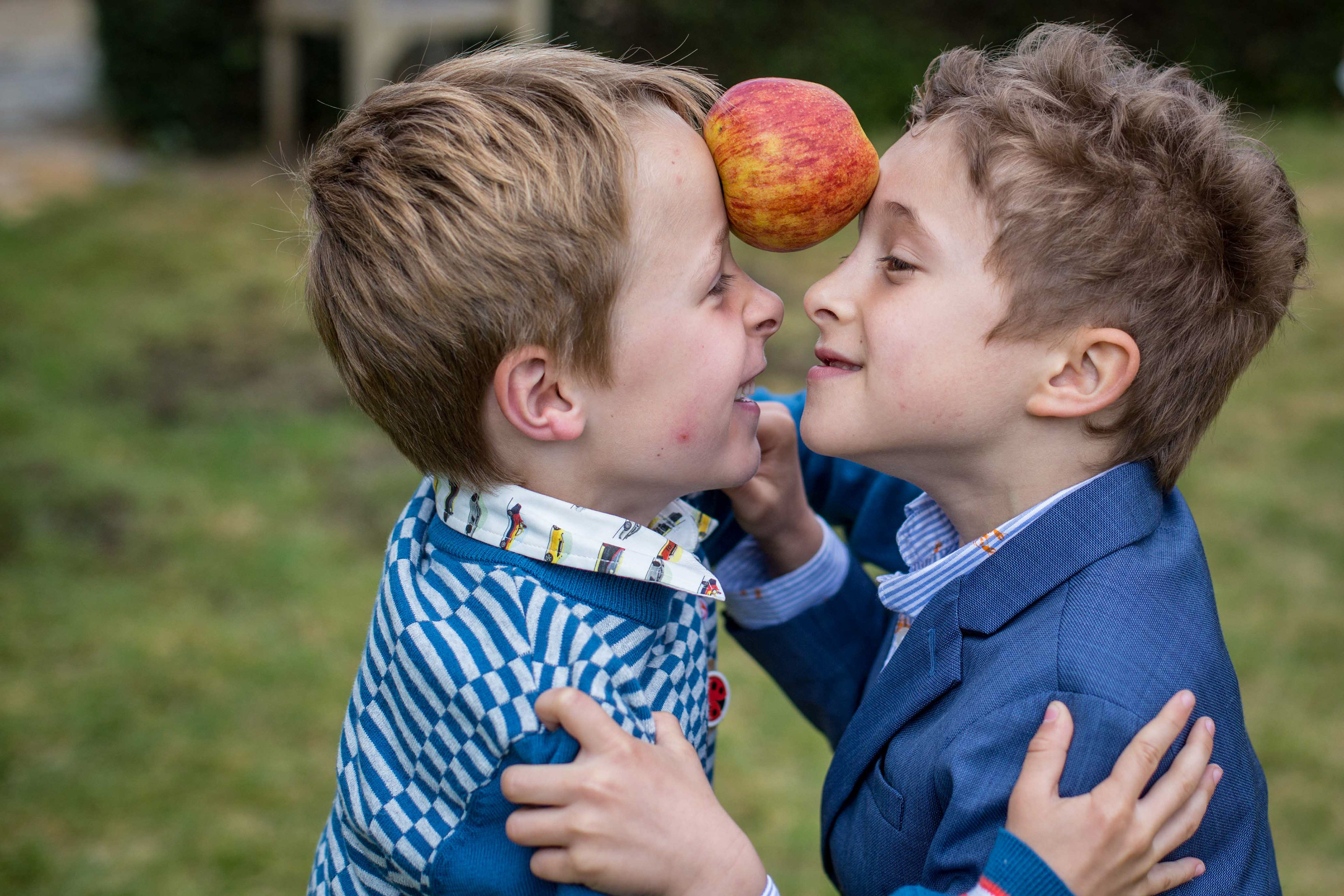 VERJAARDAGSFEEST JOHAN 60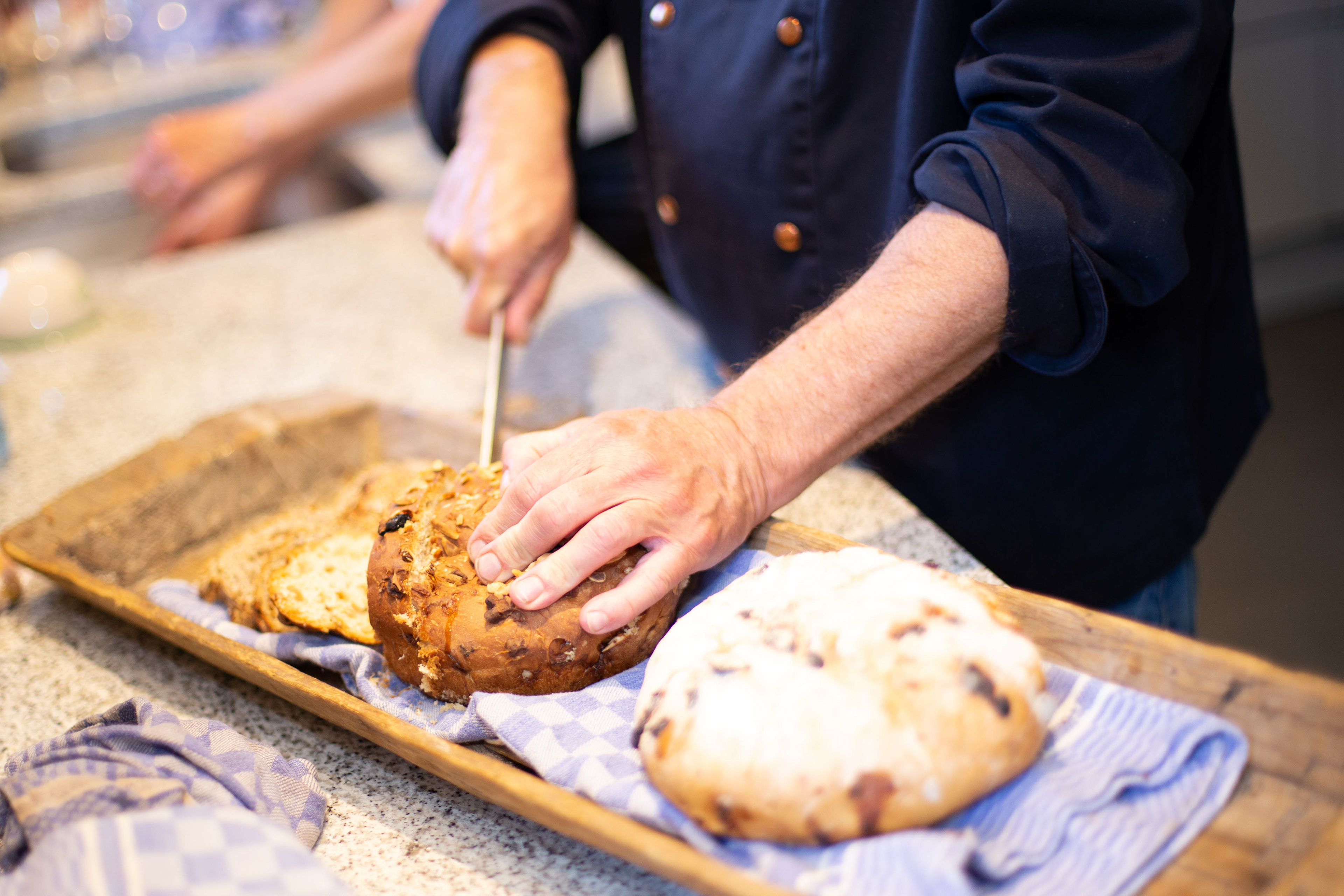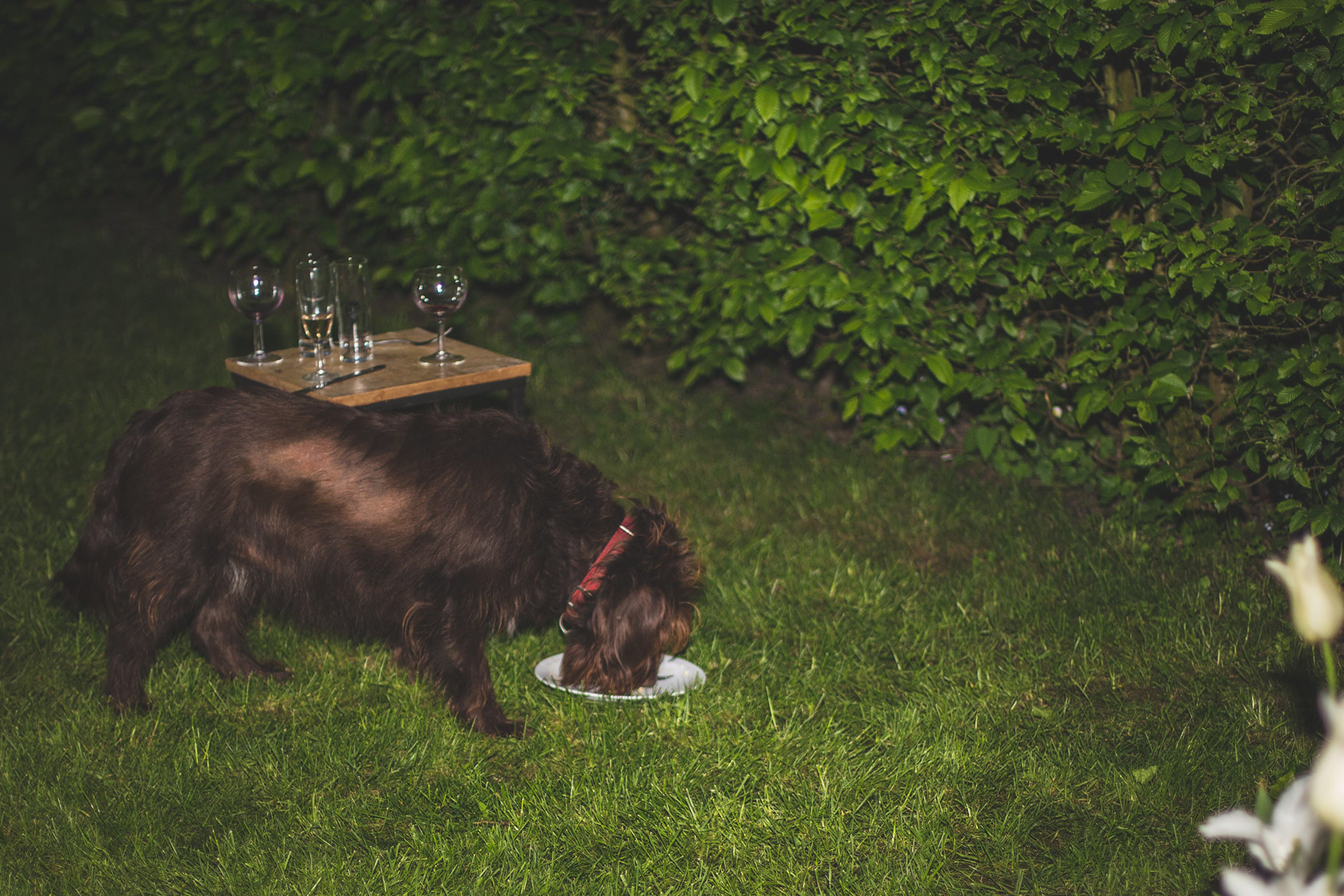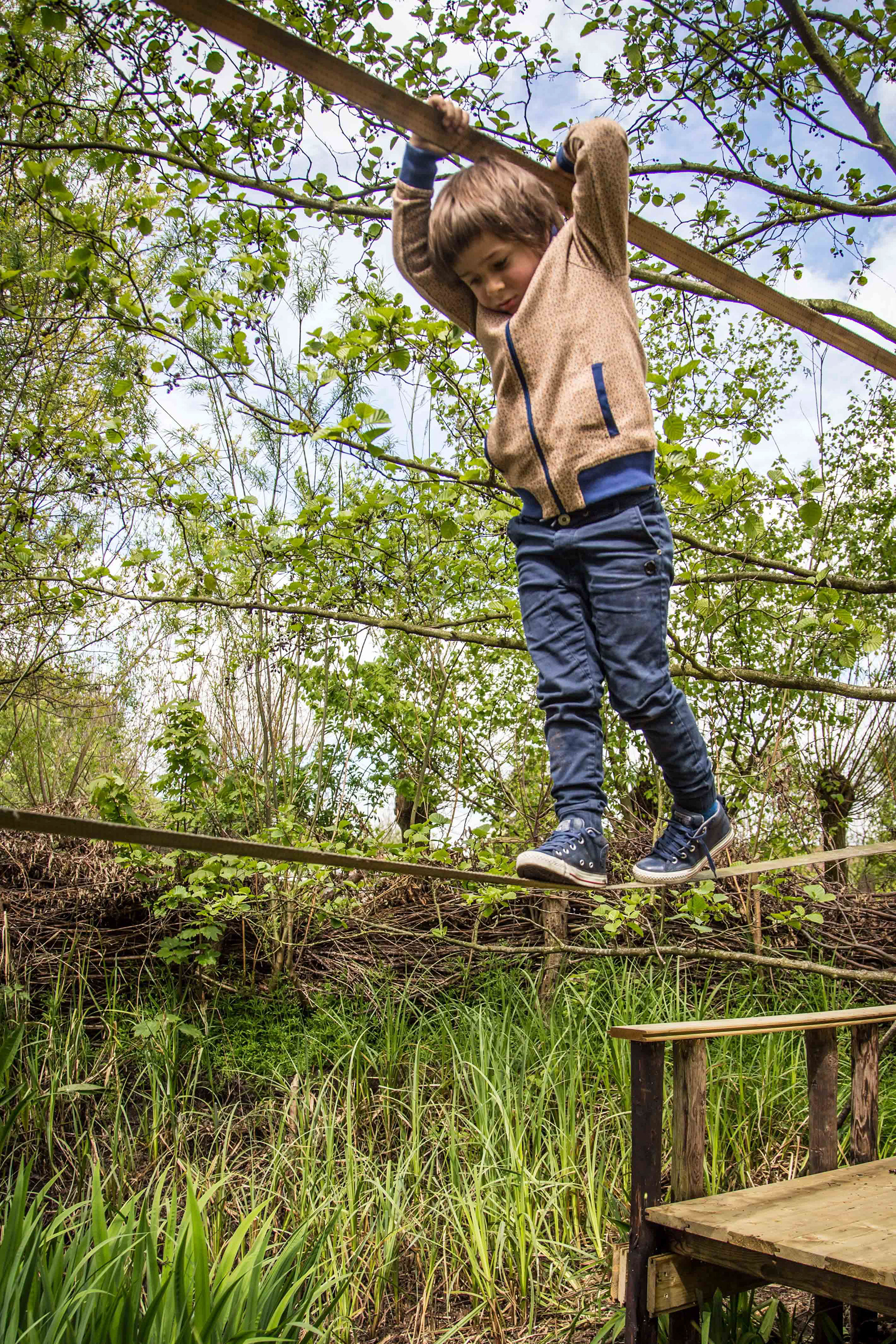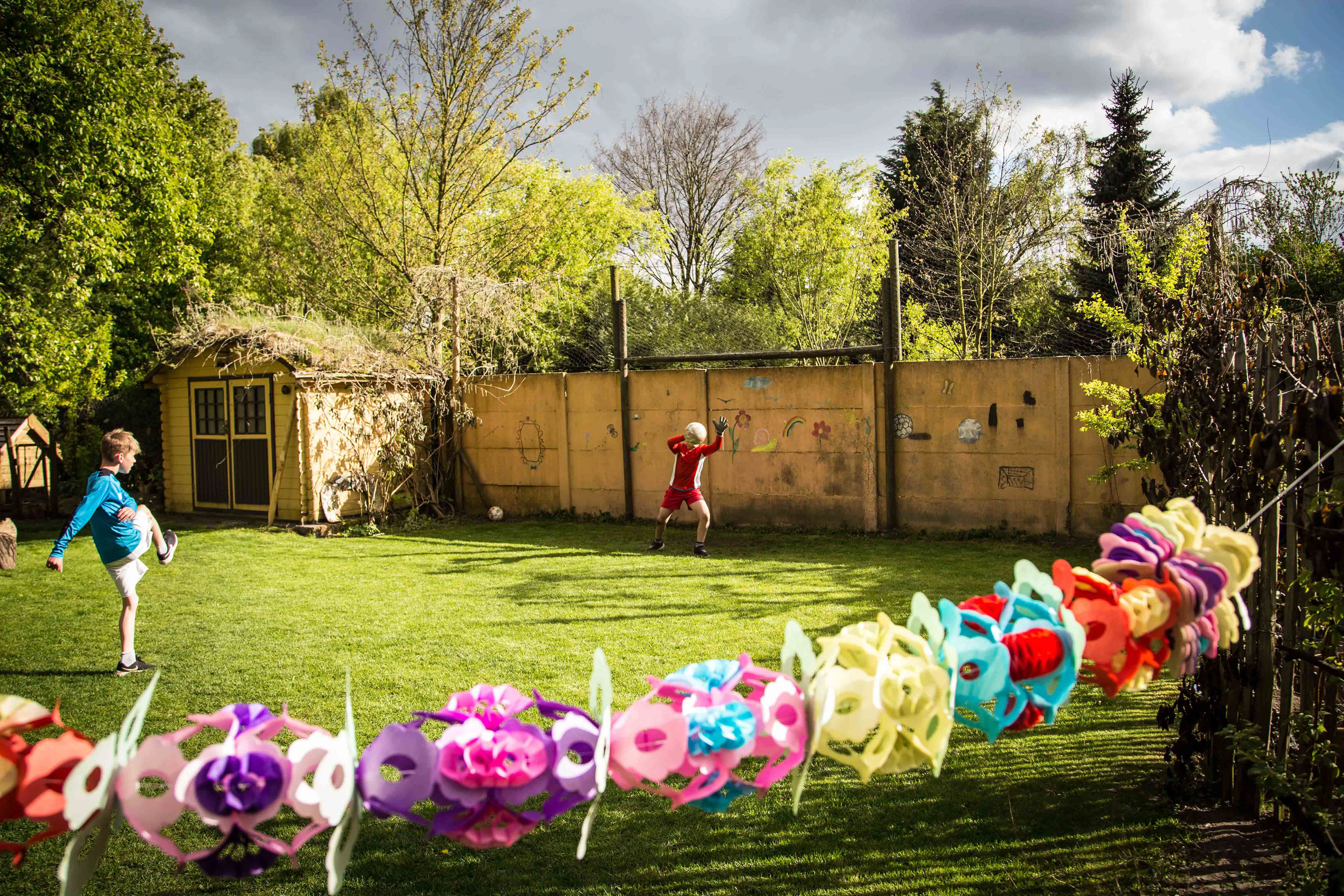 ADOPTIEFEEST Michelle Dayana, Alejandro & Juan Andrès